posted January 23, 2016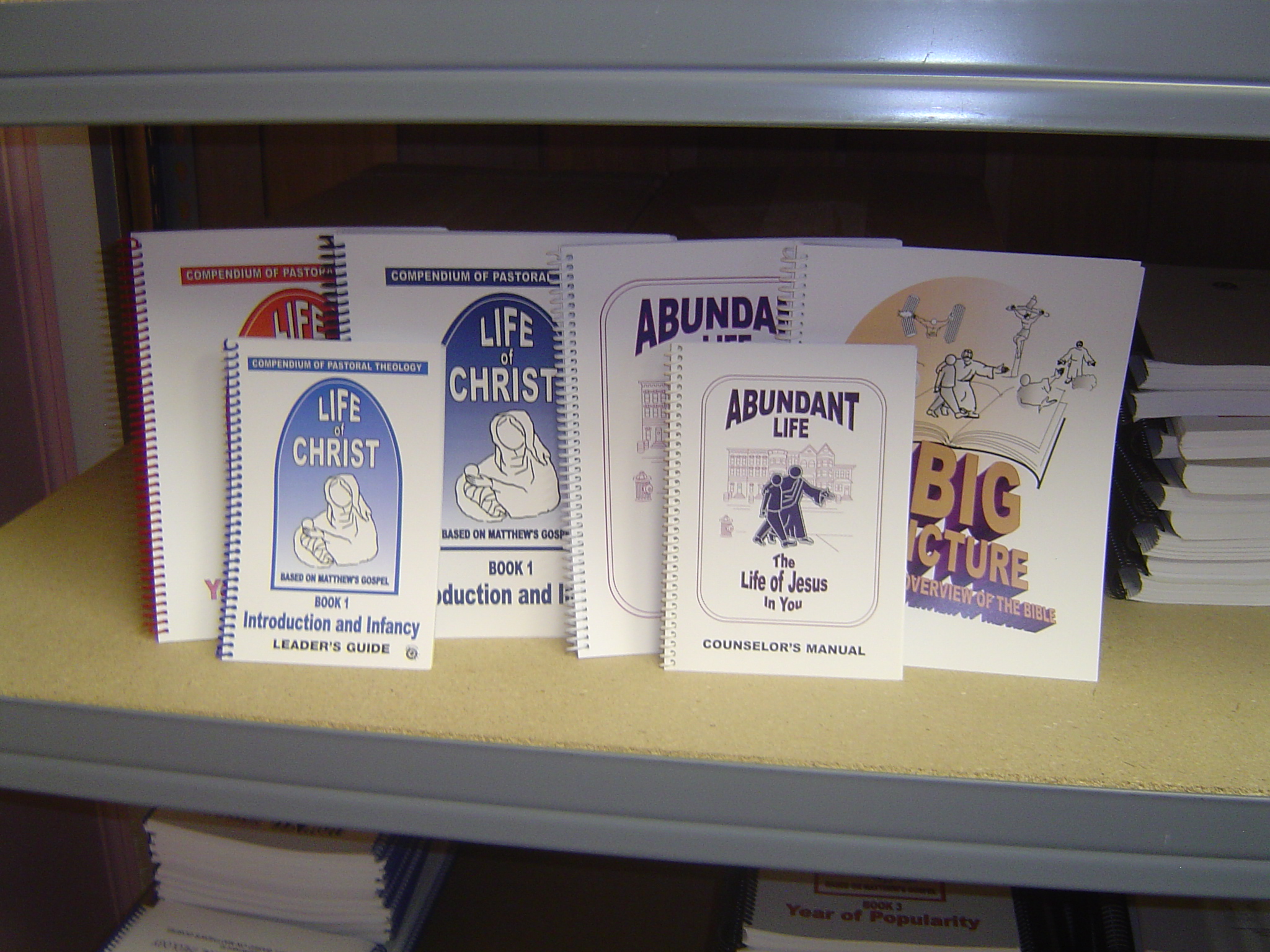 We do have a special project we'd like to share with you. The URBACAD program in Albany has been providing affordable printed workbooks and leader guides since 2002, for the urban, multi-ethnic ministries of Missions Door across America, as well as a wide variety of churches, of various denominations, ethnic groups, and social strata. We know that a lot of our churches have very limited resources, and we have held the line on the cost of most programs for several years. But in the last five years, costs have gone up for paper and printing, while the income of many of our churches has gone down, mirroring the income of their members.
Our special project request for this year is a fund to underwrite the printing of the first two parts of the Life of Christ workbooks in English and Spanish. The total amount for this project is $12,500. (Michael would be glad to share the details with you on request.) It would allow us to offer immediate service on all our titles without raising prices. That would be a great blessing and encouragement to many churches across the continent.
To Donate to this Project: online, you can go to www.missionsdoor.org/missionary/lindsey-mike-and-linda/ There's a button "Donate" right below our lovely picture, and you can proceed from there. Please be sure to designate Project #47315D, "URBACAD Literature", in the comments box, a few lines down the page..